Girls, it has been one busy week for me. I've been putting in a bit a overtime and this weekend is looking better and better. Hubby and I are going to catch another ride through the country side and some romantic dinner spots. I hope you get out there and enjoy this fantastic spring weather!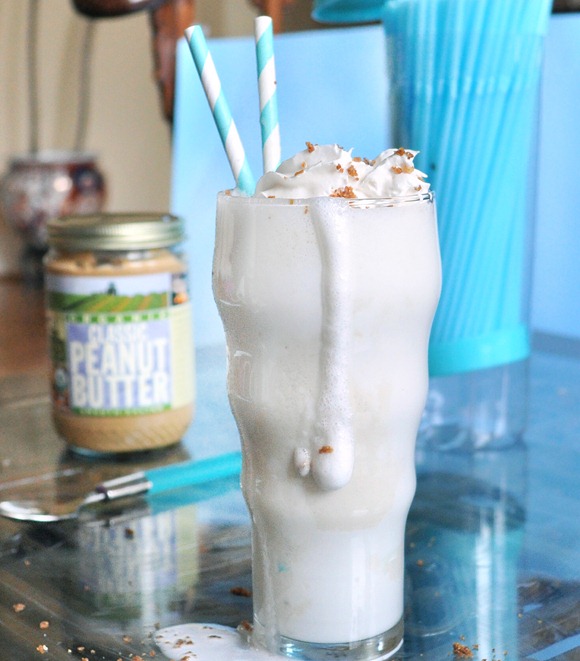 Favorite Read:
Favorite Giggle: So stinking cute!
Favorite Look:

Favorite Lippy:
Have a wonderful weekend lovebugs!